Can you hear the rumbling, people? It may have seemed distant before, but it is creeping closer and closer for every day. Bad omens in the sky. Seals being broken one by one.
And on the crumbling tarmac on top of the ZwiftPower bunker an armada of belligerent racers roll in, complaining over massive cheating in Off the MAAP Tour and elsewhere, riders racing fair attacking cheaters in the race chat.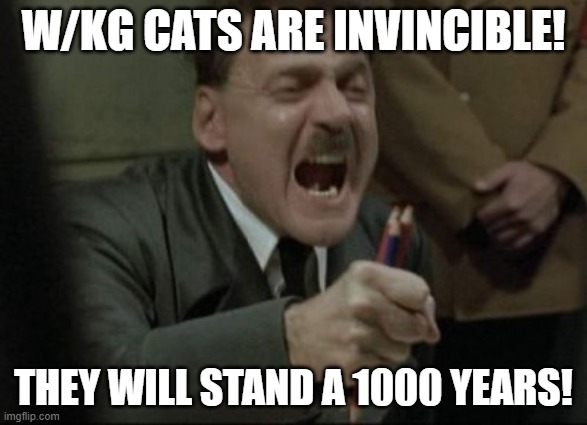 Let's face it, the W/kg categories are falling apart. This is not the end of the beginning. This is the beginning of the end. The End of Days, the Untergang.
And from the ashes a Phoenix will rise.